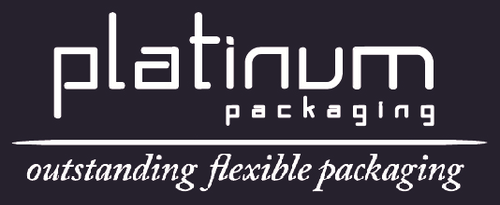 Platinum Packaging Ltd (PPL) was incorporated in June 2009 as a joint venture company between the Ramco Group and Carton Manufacturers Ltd. 
The merger united two dynamic flexible packaging companies, with shared common objective of providing quality packaging to our customers and become the flexible supplier of choice.
As a premier flexible packaging company in Kenya, Platinum Packaging Ltd is continually focused on deployment of new and innovative state-of-the-art technologies in order to provide complete customer satisfaction, and ensure we follow world class manufacturing practices to attain operational excellence.
At Platinum Packaging Limited, we have ventured on a recycling project that aims to convert plastic waste into usable items that will help society.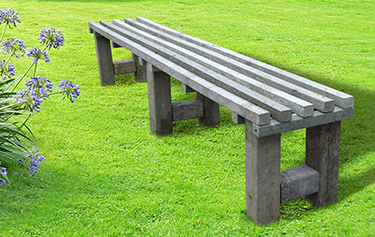 The products are manufactured using 100% recycled material and are a sustainable alternative to traditional construction material, while helping to keep our country cleaner and greener.

The products outperform and outlast traditional alternatives. The material is water proof, termite resistant and does not burn.